Pulitzer Award Winning Pictures of 2010-2016
07:38
Pulitzer Award Winning Pictures of 2015-16
The Pulitzer Prize /ˈpʊlᵻtsər/ is an award for achievements in newspaper, magazine and online journalism, literature, and musical composition in the United States.
Here is a list of 10 pictures that won Pulitzer's award for photography in the last two years
so go ahead and enjoy
1. Winning Year "2016''
The winner was "Sergey Ponomarev" (NY Times) -For an element on the displaced person emergency. This photograph indicates displaced people frantically attempting to board a prepare on the outskirt of Serbia, heading towards Zagreb.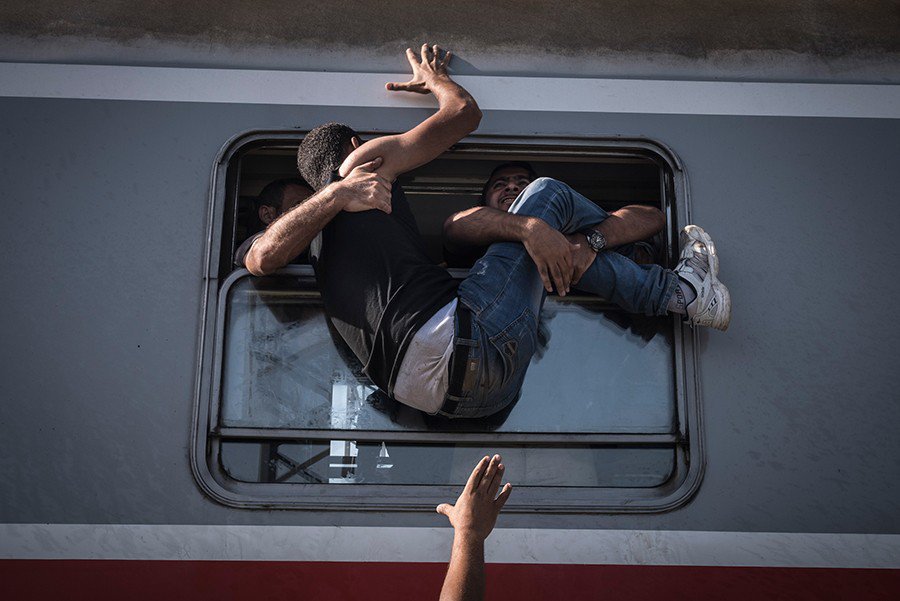 2. Winning Year "2015"
The winner was "Daniel Berehulak" For an element on the Ebola Crisis. This photograph demonstrates Etienne Ouamouno, the father of the infant, thought to be Patient Zero in the Ebola pestilence amid 2014.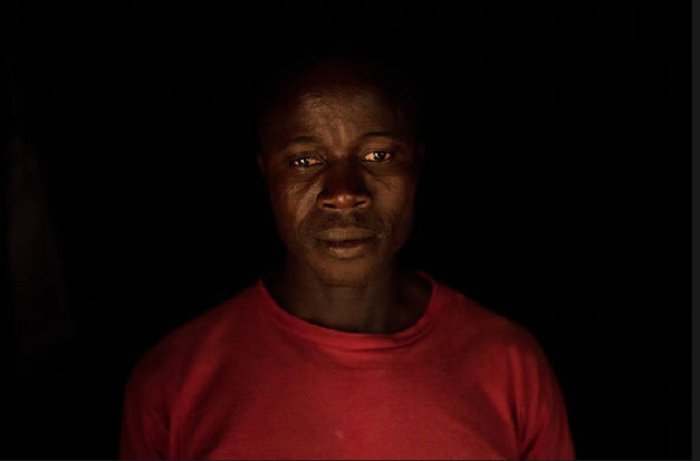 3. Winning Year "2014"
The winner was "Josh Haner" For a component on Jeff Bauman who lost both his legs amid the blast at the Boston Marathon on fifteenth Apr, 2013.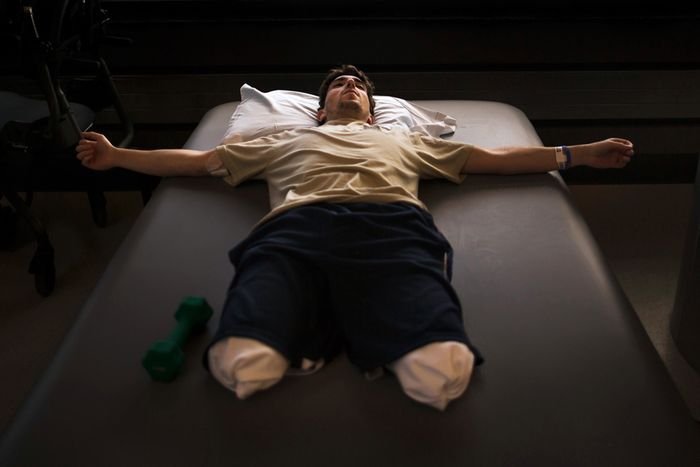 4. Winning Year "2013"
The winner was "Rodrigo Abd, Narciso Contreras, Khalil Hamra, Manu Brabo and Muhammed Muheisen" For breaking news photography. This is a photograph of a Syrian holding his kid who was executed by the Syrian Army.
5. Winning Year "2012"
The winner was "Moussad Hossaini" For a breaking news photograph of a 12-year-old shouting after a suicide bomb impact at the Abul Fazal Shrine in Kabul on sixth December, 2011.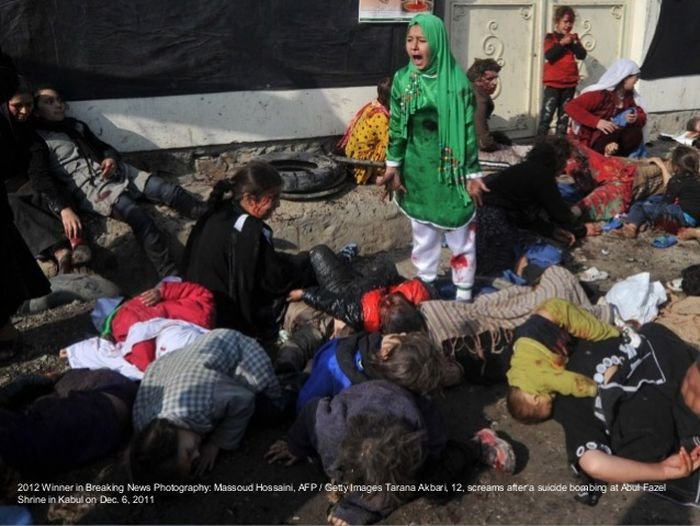 6. Winning Year "2011"
The winner was "Barbara Davidson" For a component on a family bolstered by a single parent remaining in a solitary room loft.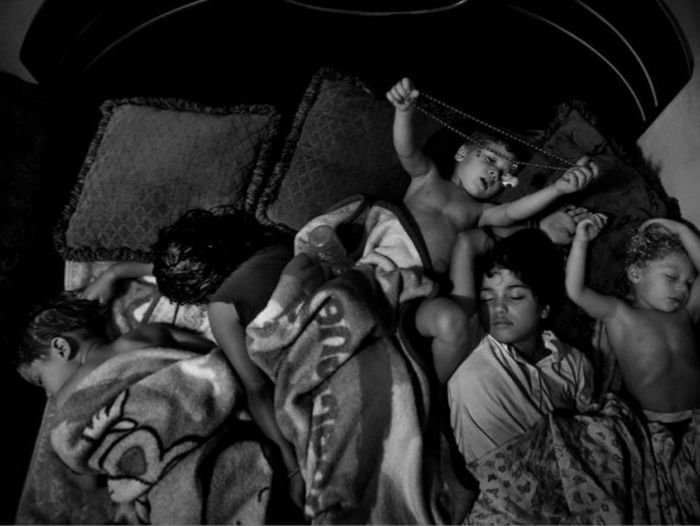 7. Winning Year "2010"
The winner was "Mary Chind" For a breaking news spot photograph of a heart-halting minute where a firefighter dangles from an alternative saddle to save a lady caught underneath the frothing water of a dam.